Play
Cremorne Luxury Living
Positioned on a ridge, Élevé takes its name and design inspiration from the French word for 'elevate'. And like HELM's five nearby developments, its distinctive design will elevate architectural standards and property values in surrounding areas.
Élevé is a boutique development of 22 brand new 2 and 3 bedroom apartments in the heart of Cremorne.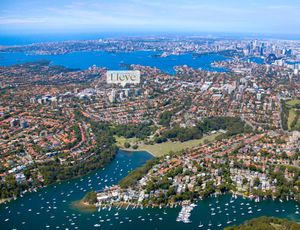 2090: A prestigious postcode
Rivalling some of Sydney's most exclusive suburbs, Cremorne boasts picture-book parklands, sublime harbour views, a village atmosphere and a great sense of community. As much as the relaxed vibe of Cremorne seems a world away from the hustle and bustle of the city, the CBD is within easy reach via a leisurely ferry ride across the harbour or a short bus ride over the bridge.
Élevé is within a few minutes walk of Cremorne's beating heart, the much-loved Hayden Orpheum Picture Palace. The 1930s Art Deco masterpiece has a piano bar and a Wurlitzer pipe organ, reviving the romanticism of a bygone era and making a trip to the theatre as much an event as the films themselves.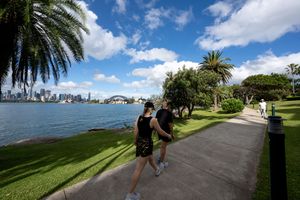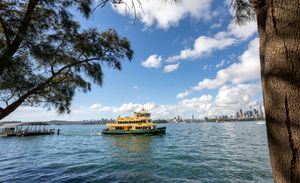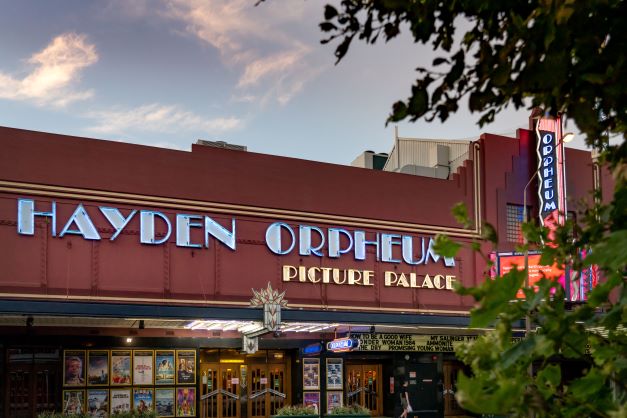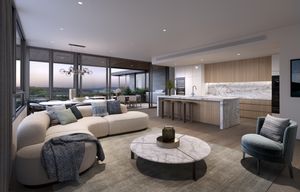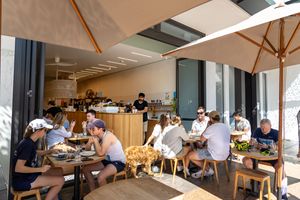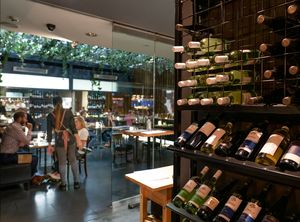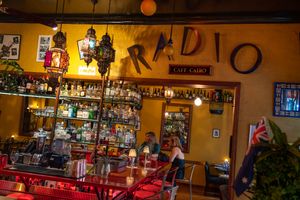 Elevate your lifestyle
Cremorne boasts a contemporary café culture, restaurants offering multi-cultural cuisines, hotels, wine bars, fashionable boutiques, supermarkets, providores, specialty retailers, a post office, and professionals such as dentists, chemists and hairdressers.